HSN PR is a full-service communications and marketing agency in the Washington, D.C. area.
We have years of experience in the sports, nonprofit, hospitality, food & beverage and lifestyle industries, among many others.
About the Founder
Drawing from more than a decade of experience in the communications, public relations and marketing fields, working both in-house and at an agency, Hank Nathan started HSN PR in May 2019.
Nathan is passionate about media relations and has used his years of industry experience to strategically promote the work of national brands and emerging companies. Previously, he served as a PR Manager for Choice Hotels, one of the world's largest hotel companies, where he supported the growth of 12 hotel brands domestically and internationally, including brand launches, mergers & acquisitions, and the entire development process, from franchise agreements through grand openings and beyond.
Prior to Nathan's time at Choice, he worked at Tierney Communications, a public relations agency in Philadelphia, where he worked on behalf of national brands, including Verizon Wireless, the University of Pittsburgh and Choice Hotels. Before Tierney, he worked in the public relations departments of NFL teams for five years, including the Miami Dolphins, Houston Texans and Washington Football Team.
Nathan graduated from Washington & Lee University where he received a bachelor's degree in journalism and mass communications, and attended graduate school at Georgetown University in sports industry management (communications and marketing track).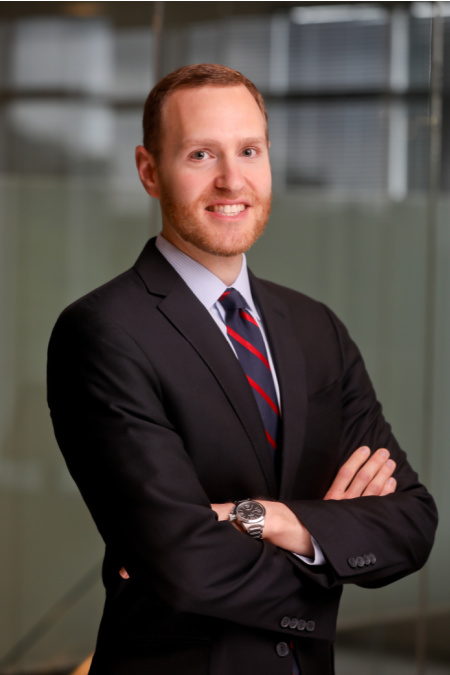 DE&I Commitment Statement
At HSN PR, we are committed to maintaining an inclusive culture that promotes diversity of thought and experience, and celebrates associates' unique backgrounds, perspectives and individual identity. Together, we strive to create a working environment that is equitable, creates a sense of belonging and empowers everyone to be their truest selves. We encourage our staff and community partners to speak up and challenge the status quo. The company we keep also shares in this mission to further diversity, equity and inclusion.